FRENCH ARTISAN FINE FOODS MADE IN BYRON BAY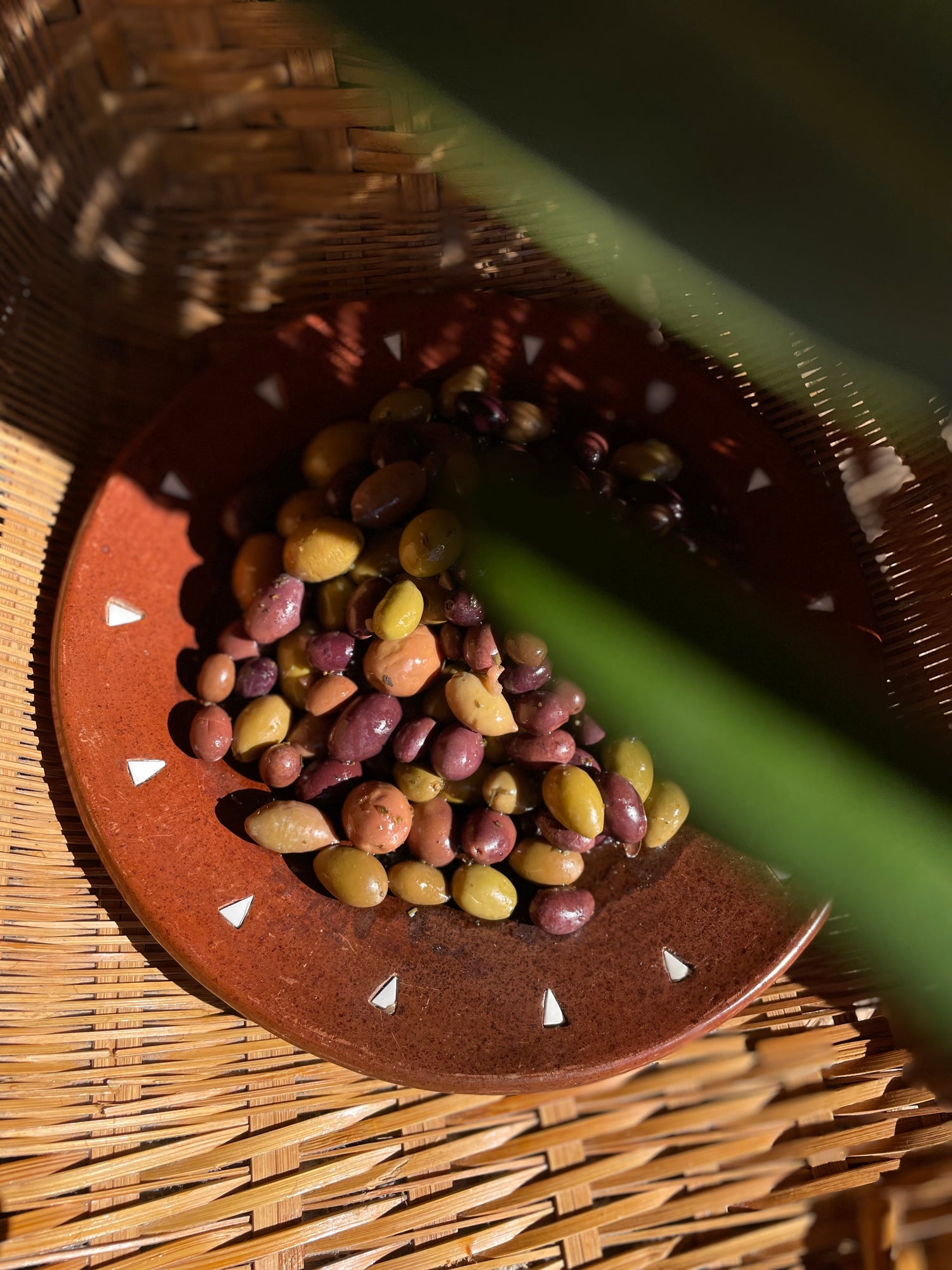 Our Philosophy
Freshness, authenticity, and flavour is at the heart of Byron Bay Olive Co.'s philosophy.
Our aim is to provide culinary products of the highest quality so that all our customers can share the beauty of our Mediterranean cuisine with their family and friends.
Fine food [always] brings joy & happiness!
We cater for every type of social event!
Whether you're planning an intimate gathering or an extravagant soirée, we have everything you need. Choose from tasty olives, sweet garlic, antipasti, charcuterie, French cheeses and more — for the littlest cheese platters to sprawling grazing tables. Just don't forget the wine!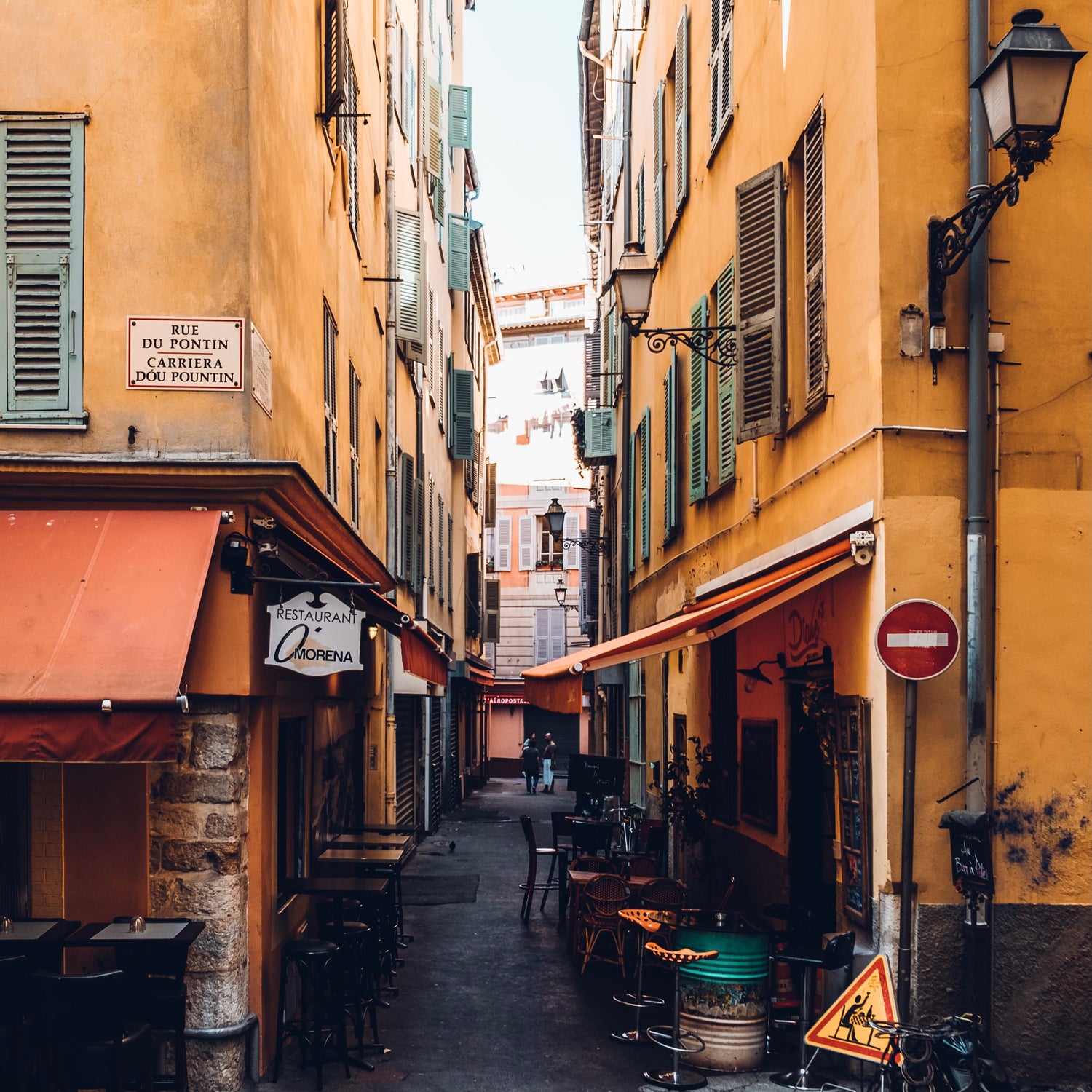 Our French Heritage
Our products are made following authentic recipes and traditional methods from Provence in France.
Close your eyes, take a bite and... voilà! You're in the South of France.
Our Ingredients & Suppliers
Grown in Australia
We take great pride in what we create and serve. That's why we meticulously source our ingredients from conscientious farmers and suppliers in Australia.
European Ingredients
Our products are truly authentic and of the highest quality.
We source our Sicilian olives from Italy, our Kalamata olives from Greece, and our pâtés & rillettes from France.
Local Suppliers
As a small local business, we love supporting other small local businesses.
For example, our Café serves organic coffee from Marvel St Coffee Roasters in Byron Bay. They are well known for their ethics and focus on quality.

Our charcuterie is supplied by Salumi Australia, in Billinudgel.
And we use Byron Bay based Sunday Sustainable Bakery's delicious and crunchy French bread for our sandwiches.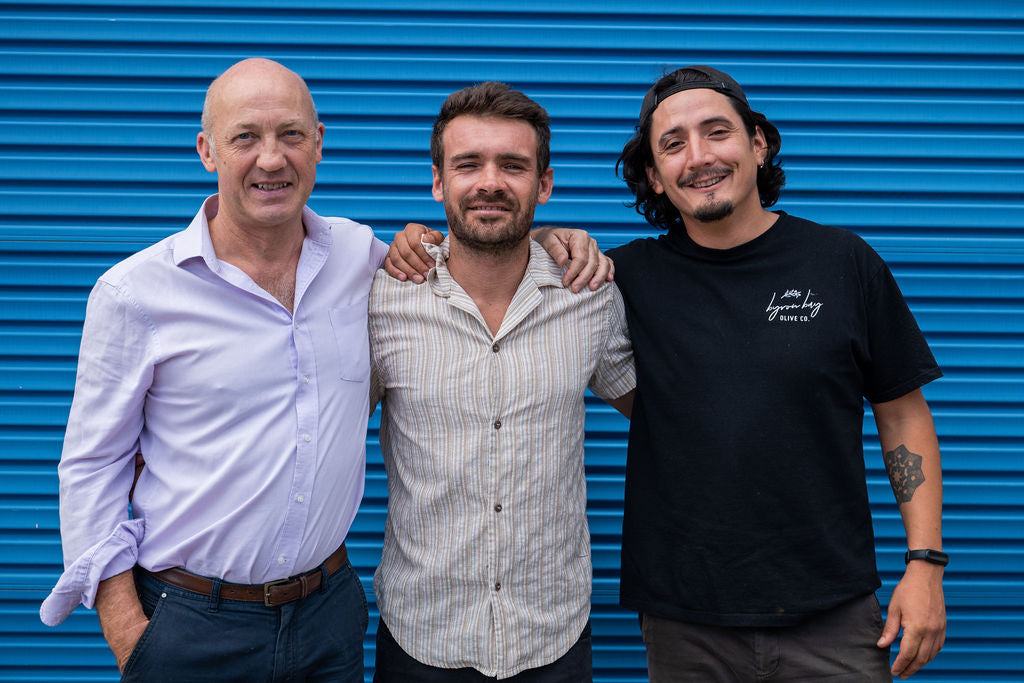 Our Team
We are so fortunate and grateful to have such a beautiful team of women and men who are so dedicated and committed in their mission and tasks.
Depending on the season, Byron Bay Olive Co. employs approximately 20 people on a regular basis. It includes a Production team, a Farmers & Community Markets team, our Café and Deli team, an Admin, Accounts , Sales and Marketing team, and our General Management.
From left to right: Damien Renaux, Sales & Marketing Manager - Antoine Quezel, Founder, Owner and General Manager of Byron Bay Olive Co. and The Olive Place - Julian Olate, Production Manager.