Have you visited us at the markets?
Every week find us at farmer and community markets from Sydney to the Gold Coast
Markets have always been our passion!

Since 2015 we've been participating in farmers' and community markets around Byron Bay and now you can find us from Sydney to the Gold Coast!

We have customers that have been coming back every week
The sense of community, the banter with our customers and fellow stall holders, the buzz when a market is busy.

WE LOVE OUR MARKETS!!

Every week we serve hundreds of customers - many who come back week after week to buy our products.

We also love introducing new customers to our products every week.

We keep adding markets to our list regularly. Have you visited us ?
CLICK HERE FOR OUR UPDATED LIST
From Sydney to the Gold Coast, we look forward to seeing you soon!
You can visit us at the markets or browse our collections below
Organic Olives
Extra Virgin Olive Oil
Condiments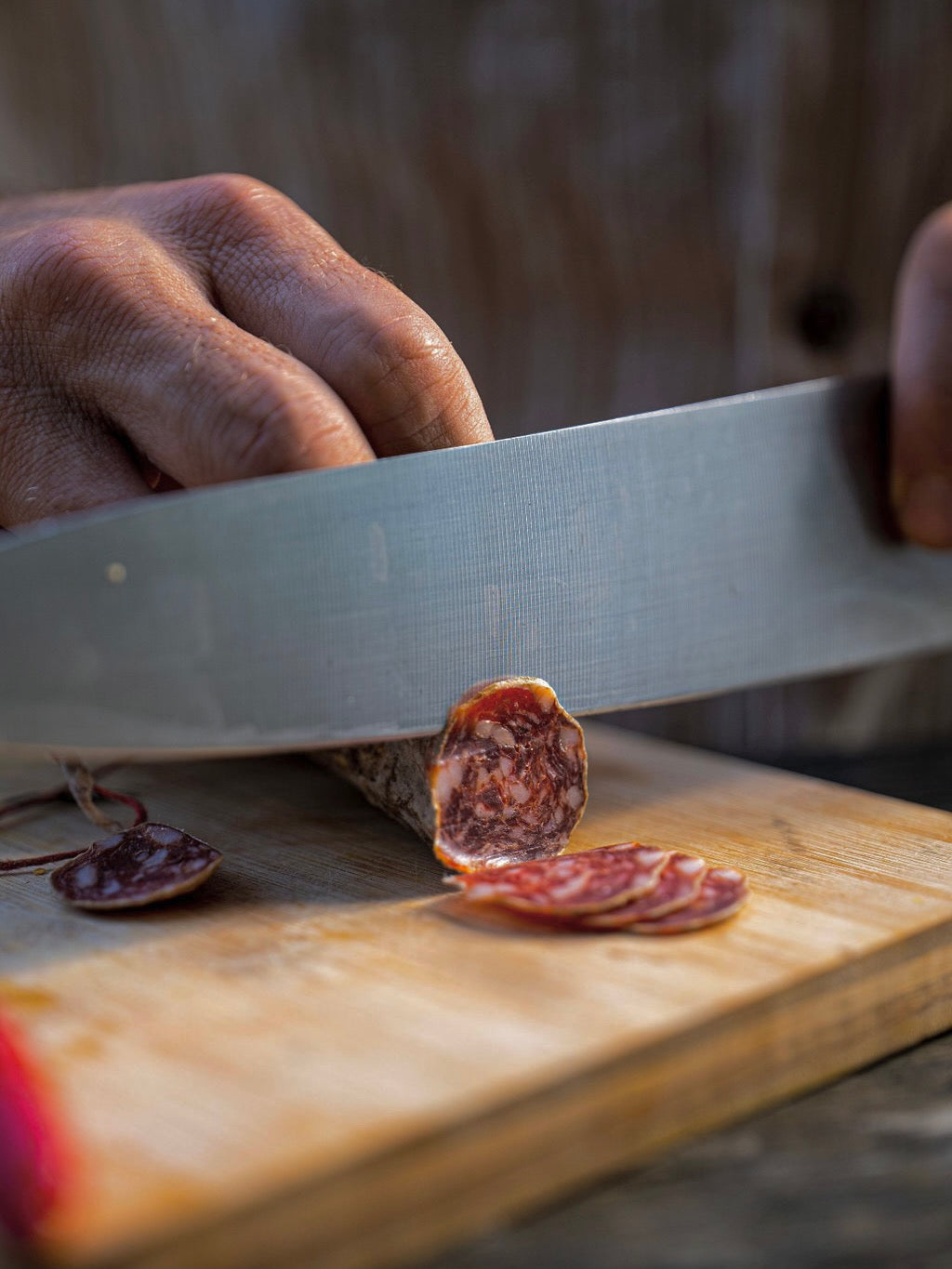 Saucissons
Sweet Garlic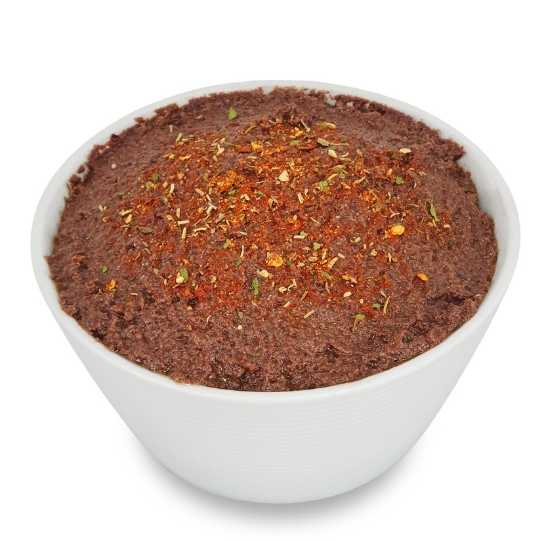 Tapenades